January 10, 2019
Posted by:

Julie James AM

Category:

Latest News
Julie James AM is encouraging everyone to get involved with the BBC's Hidden Heroines campaign to immortalise a famous woman as a statue in Wales. To date, there are no statues of non-fictional women in Wales and this campaign seeks to end that. In 2016, of the 925 statues recorded only 158 statues in the UK national database of the Public Monuments and Sculpture Association are women. Of these 158, almost half are allegorical figures, 14 are of the Virgin Mary and 46 are of royalty. That leaves only 25 statues of historical, non-royal women in the UK.
Once the people of Wales have chosen their Hidden Heroine, three world-renowned sculptors will compete for the privilege of creating the statue. The artwork will be unveiled in 2020 and as thousands of visitors and locals alike step out of Cardiff Central station, a remarkable woman from Welsh history will be the first statue they see.
Julie James said 'There are so many great women throughout history that most will never hear about, and I am very pleased that this campaign has been successful in delivering a place for a statue of an important and influential woman right in the heart of Cardiff. I hope that it will let everyone, particularly young women, see that we do celebrate the success of women as a society, and that it leads to many more statues of great women that can inspire us all to do great things.'
Which Hidden Heroine do you think should be the first real woman to be immortalised as an outdoor public statue in Wales? Follow the links to read more about each shortlisted woman, and vote.
Elizabeth Andrews, 1882 – 1960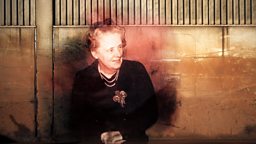 Betty Campbell, 1935 – 2017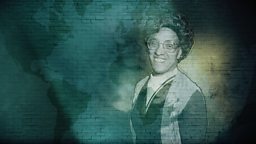 Cranogwen (Sarah Jane Rees), 1839 – 1916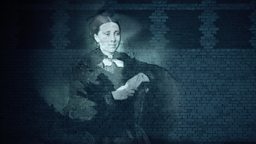 Elaine Morgan, 1920 – 2013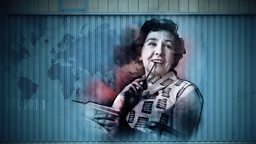 Lady Rhondda / Arglwyddes Rhondda (Margaret Haig Thomas), 1883 – 1958